Get a taxi agreement beneficial to your business or organisation
TAXA 4×35 offers individual deals, beneficial to corporate customers and public organization. We already cooperate with more than 3,000 large and small businesses in Copenhagen and surrounding areas.
– or contact our sales department directly on +45 35 30 91 39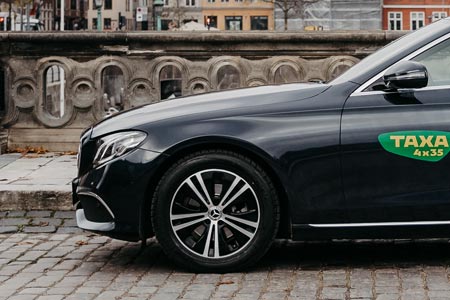 We know that taxi users value a short waiting time. TAXA 4×35 boasts the taxi industry's shortest waiting time of less than 5 minutes in the metropolitan area.
Easy booking, payment and administration with Taxa.nu, our online self-service platform for our corporate customers.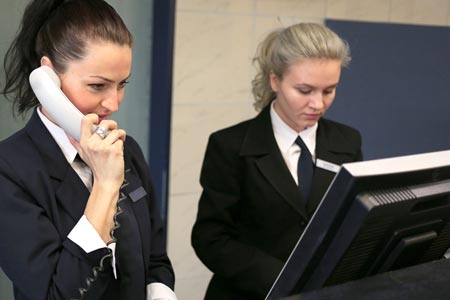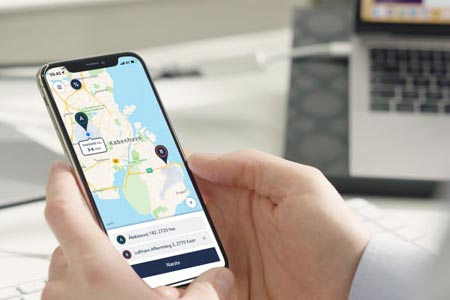 Quick booking with the taxi app
We offer several booking possibilities for your users – the app being the most practical.
Products for the corporate world
This is why more than 3,000 businesses and organisations cooperate with TAXA 4×35
The booking system is simple and gives updated ETAs and information on the current traffic. Taxa 4x35 has the largest capacity of both sedans, station-cars and minivans in Copenhagen. The drivers are always service-minded and proud of their profession. The administration behind TAXA 4x35 is very helpful and extremely solution-oriented.

I therefore highly recommend TAXA 4x35 as a reliable partner for hotels in Copenhagen.
We are very happy about our cooperation with TAXA 4x35.
Here we get good prices, friendly drivers and our customers are often surprised about how fast the taxi arrives.
In addition it is easy to book on the online platform😊.
We can clearly recommend TAXA 4x35.
At Plesner we generally experience TAXA 4x35 as a professional organisation striving to meet the needs of their customers, and also being responsive to special wishes. Our need with regard to transportation is primarily forthcomingness and punctuality, and TAXA 4x35 usually delivers both.

As a whole we are very satisfied with our cooperation.
Our guests are always happy when they arrive to the hotel with TAXA 4x35, and they are often surprised how little they have to wait before the driver arrives to help with their luggage.
We are very satisfied with out taxi agreement and look forward to working with 4x35 for years to come.
It is of utmost importance to me that our guests recognize their taxi driver immediately, and that the driver does not turn up in his or her "camping outfit".
Carrying uniforms the drivers look professional, and the guests are in no doubt as to who is their driver. This contributes to increasing the service level, and service comes before everything else in my industry.
We have just started booking taxies from you - and it works! I have just visited the reception ...
The front personel is very positive and happy about you, - as one of the receptionists said - "They know what service is all about!"
Contact us regarding a corporate deal