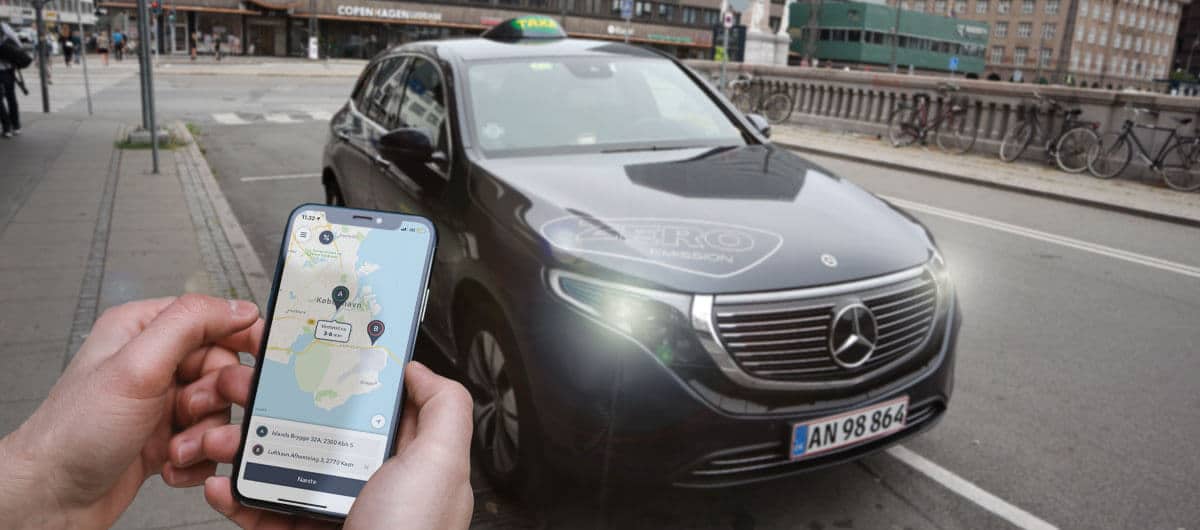 No. 1 taxi app in Copenhagen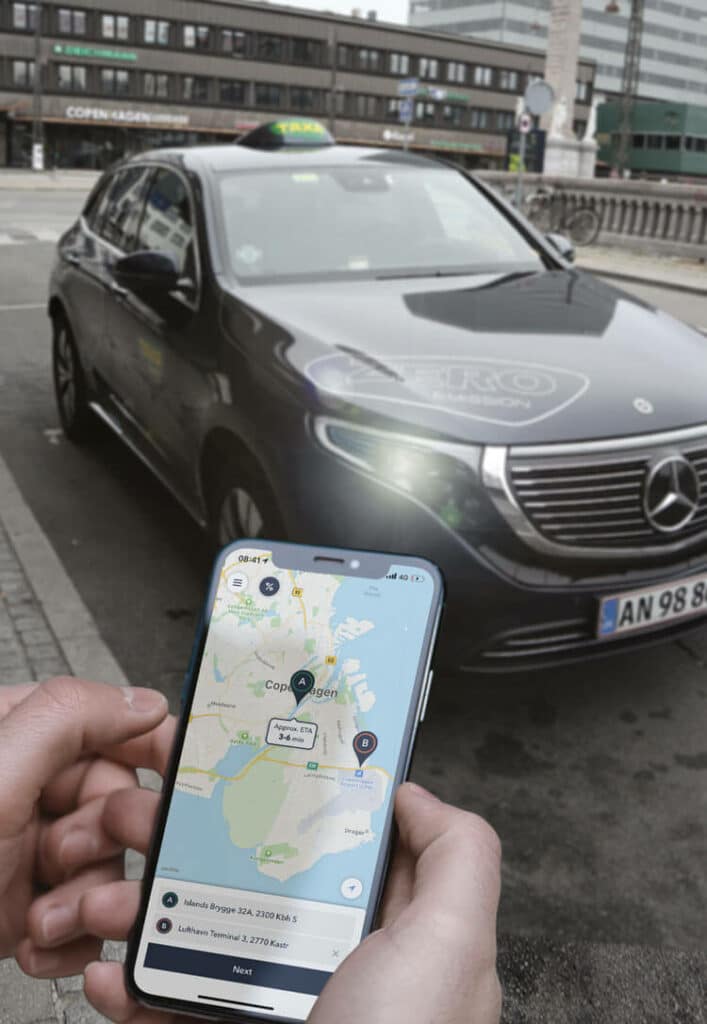 No. 1 taxi app in Denmark
Why choose a TAXA 4x35 taxi?
Book your airport taxi and our driver will arrive at your doorstep to take you to CPH Copenhagen Airport in due time before departure, comfortably and safely. It is mandatory to wear a face mask in taxis in Denmark. We urge you to kindly take the rear seat. Thank you.
Are you a group of 5 to 8 persons? Do you carry extra luggage, need a ramp or lift for your wheelchair? TAXA 4×35 offers the largest fleet of minibusses, available for booking with the app.
Start the party or keep it going on your way from A to B. The Party taxi concept offers taxies, specially equipped with high standard sound systems, party lights – and where alcohol is allowed.